Keto Bulletproof Coffee – Quick & Easy Recipe ☕
Ultimate Keto Coffee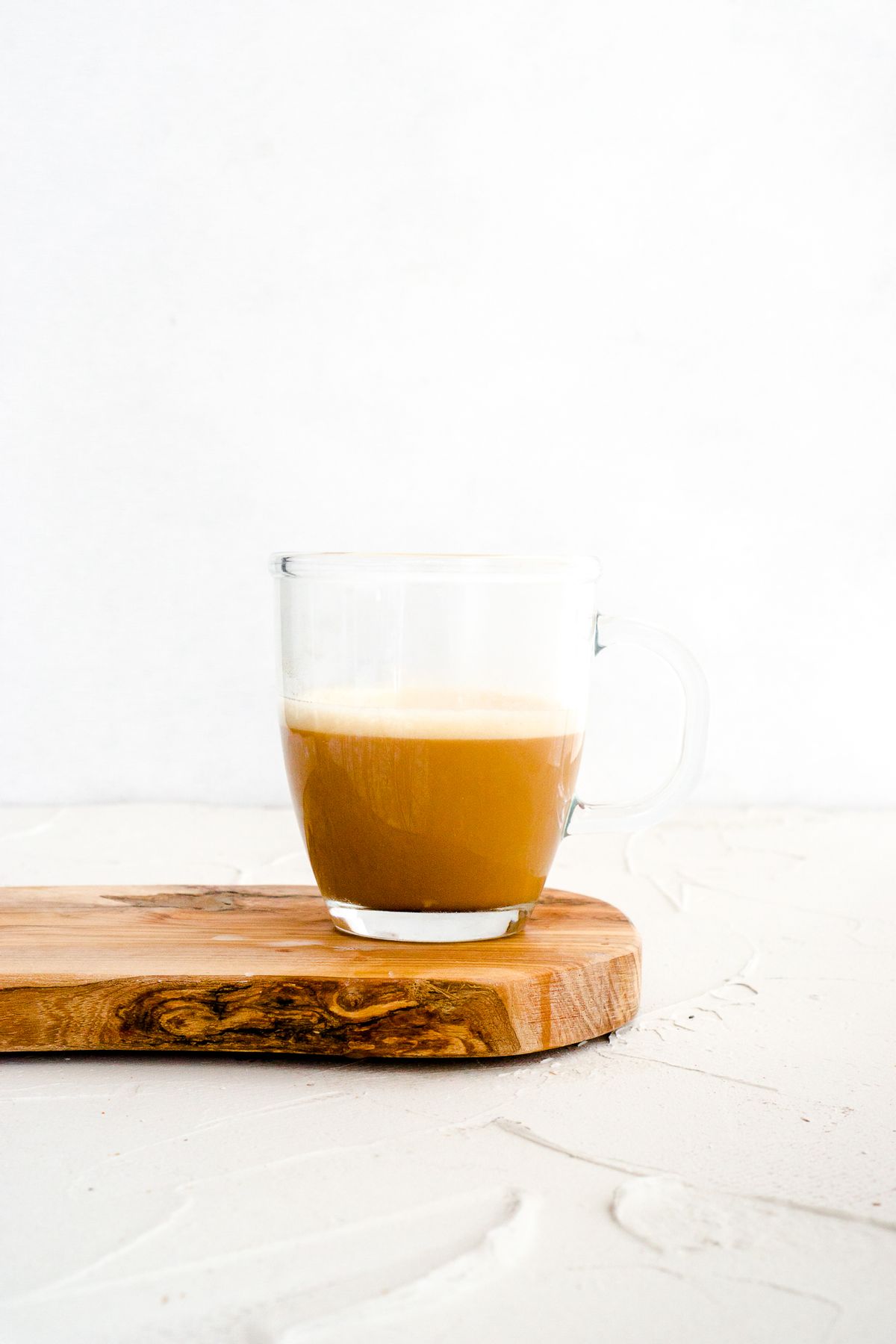 We recommend adding a scoop of bone broth to make it even more nourishing. But the recipe below contains 100% pure cocoa butter and coconut oil. A note about raw cocoa butter Make sure you buy raw cocoa butter. It's packaged that way to protect against microbes and oxidation, but you'll get a more pure version with a little time. If you're on the go, it's easy to make a batch on the spot.
Read More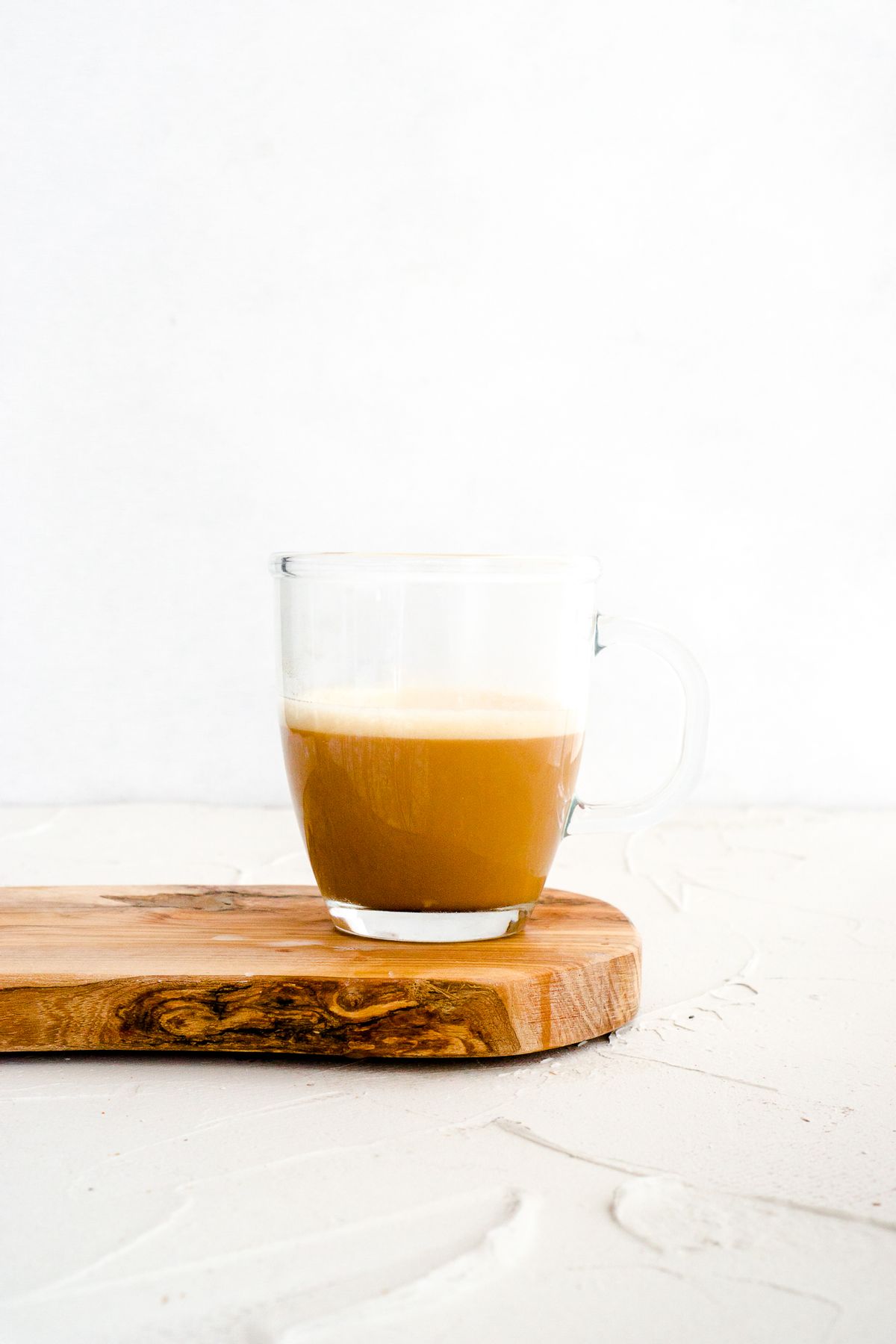 Keto Bulletproof Coffee – Quick & Easy Recipe ☕
Description
This keto coffee blend will help keep you burning fat all day, while giving you a delicious hot cup of coffee at the same time!
Instructions
Brew 1 cup (8-12 ounces) of coffee using Bulletproof coffee beans.

Add coffee, Brain Octane C8 MCT oil and butter or ghee to a blender.
Serving Size 1
Servings 1
---
Amount Per Serving

% Daily Value *

Total Fat 31.3g

49

%

Total Carbohydrate 0.8g

1

%

Dietary Fiber 0.8g

4

%

Protein 0.5g

1

%
---
* Percent Daily Values are based on a 2,000 calorie diet. Your daily value may be higher or lower depending on your calorie needs.
Note
Bulletproof tips:
If you're new to MCT oil, start with 1 tsp. and build up to the full serving size over several days. You can also adjust the amount of butter (or Ghee) to find what works for you.
If you do not own a blender, add all the contents to a large mug and use a milk frother until the concoction is mixed and creamy.
How should I brew my coffee for this?
If you want a stronger cup of coffee, use an espresso machine or French press. A strong taste pairs so well with the creamy fats.
What else can I add to my hot coffee?
To make things even sweeter, feel free to add in sugar-free syrups like caramel, amaretto, or vanilla.
Can I add more BULLETPROOF® Brain Octane Oil (MCT Oil)?
Yes, feel free to use as much BULLETPROOF® Brain Octane Oil (MCT Oil) as it suits your personal needs. If you would like to use other fats, add those right before serving in a liquid state.
berverage, breakfast, bulletproof, coffee
Did you make this recipe?
Recipe Card powered by